"Change is incredibly hard but you have to find your "WHY" and have a laser focus..."
– Mike Fowler, who lost 120 pounds in a year, in this interview with LifeKraze (via jwby)
1 tag
3 tags
1 tag
5 tags
Awesome Christmas Compilation!! →
HOLIDAYS RULE by so many great artists! http://open.spotify.com/album/6WYKqCoezPOWXD9UxbXyGZ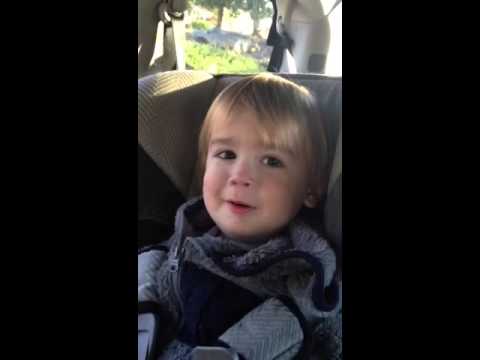 1 tag
3 tags
2 tags
2 tags
OCD Otter
animalsbeingdicks: "If they didn't want them STACKED in this order, they wouldn't be SIZED this way, DEBRA!"
1 tag
2 tags
1 tag
Sorry!
I got scolded for failing on my tumbling (sorry Christine) so- I'll make it up to you with a few little gems!